(LIMITED SLOTS AVAILABLE)
Stand Out In Your

RACS SET


Application
RACS SET Interview PROGRAM for
202

4

A Personalized Approach to Your Career
Our RACS SET Interview Program is a Package of All Our Best Tools + Coaching For Those Determined to Put Their Best Foot Forward

Early Bird Slots

3 taken / 2 available

Round 1 Intake – Opening December 2023

Round 2 Intake – Opening March 2024

All 20 slots were filled in 2020, 2021, 2022 and 2023

*The VIP RACS SET Interview Program is only offered to a select group of clients. If spots fill in earlier intakes, subsequent intakes may not be available.
I'm
Excited

to Help You

with my strictly limited RACS SET Interview Program
Find out How We Helped Asiri

Mr Asiri Arachchi
Colorectal Surgeon
Anthony helped me to present a clear picture to the panel of who I am and what strengths I bring out.
Key Features of the Career Doctor VIp
Coaching Academy Program


Best Practice Coaching
Platform

Up to 8 Hours of
One to One Support



Access to eGuides &
CV Builder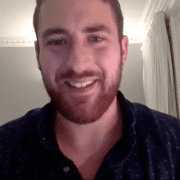 Dr Kevin Peek
Cardiothoracic Advanced Trainee
"I applied for the two years for surgical specialty training with good CV and reference scores but was let down by interviews both times. My confidence was low. If I had used AdvanceMed before I would probably be in training already."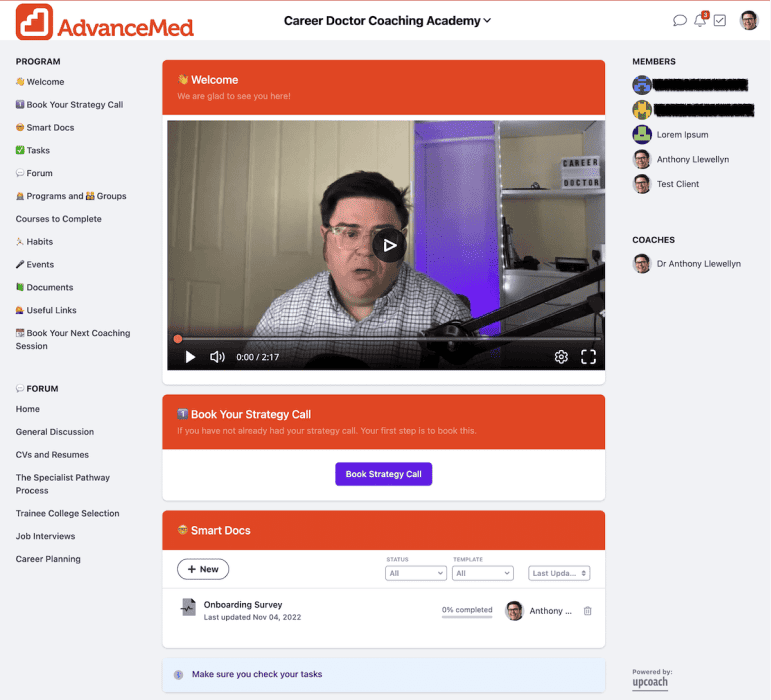 What
You Get
In the RACS SET Interview Program
Total Value Over $10,700 AUD Just $3,997 AUD
Coaching Platform
Access to a State-of-the-art coaching platform with in-built reminders and accountability by UpCoach.
Value: $500 AUD
Courses
Lifetime Access to all current and future course material for: Interview Skills Course, Cover Letters and Application Course, Medical CV Course, Expert Series
Value $1,500 AUD
Visual CV Builder + CV Reviews
Access to VisualCV, a premium CV Builder, as Anthony's personal client, including up to 3 complimentary CV reviews.
Value: $500 AUD
VIP Forum
Access to the VIP Forum, where you can share resources with other clients and gain access to additional content helpful in applications and preparing for interviews.
Value $500 AUD
Strategy Call + 8 Hours of 1:1 Time
Up to 9 hours of Anthony's time individually allocated to your needs*.
Value: $4,500 AUD
*Additional time can be purchased at a discounted coaching rate.
Email and Chat Support
Ongoing email and/or chat support throughout the program for quick queries and support.
Value: $10,00 AUD
eGuides
Access to our expanding library of over a dozen eGuides covering things like Cover Letter Templates, CV and Resume Design, and Interview Preparation Checklists.
Value: $200 AUD
Successful
Candidates
The RACS Selection process is highly competitive. Not every client is selected. But with our RACS SET Interview Program, we have certainly had a lot of successes over the years.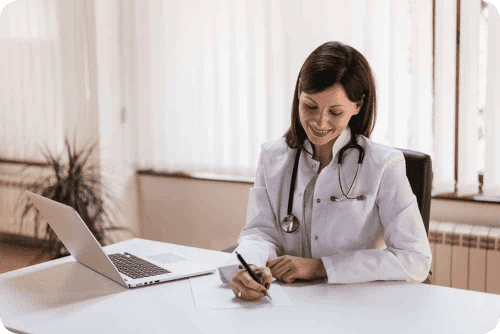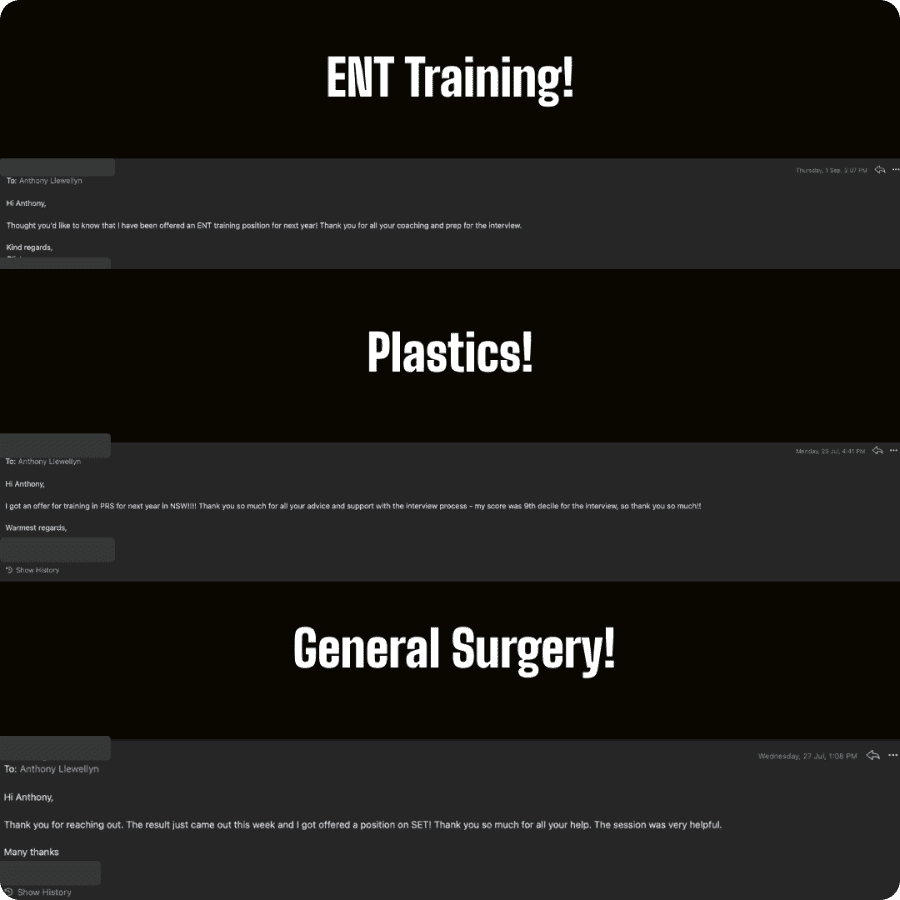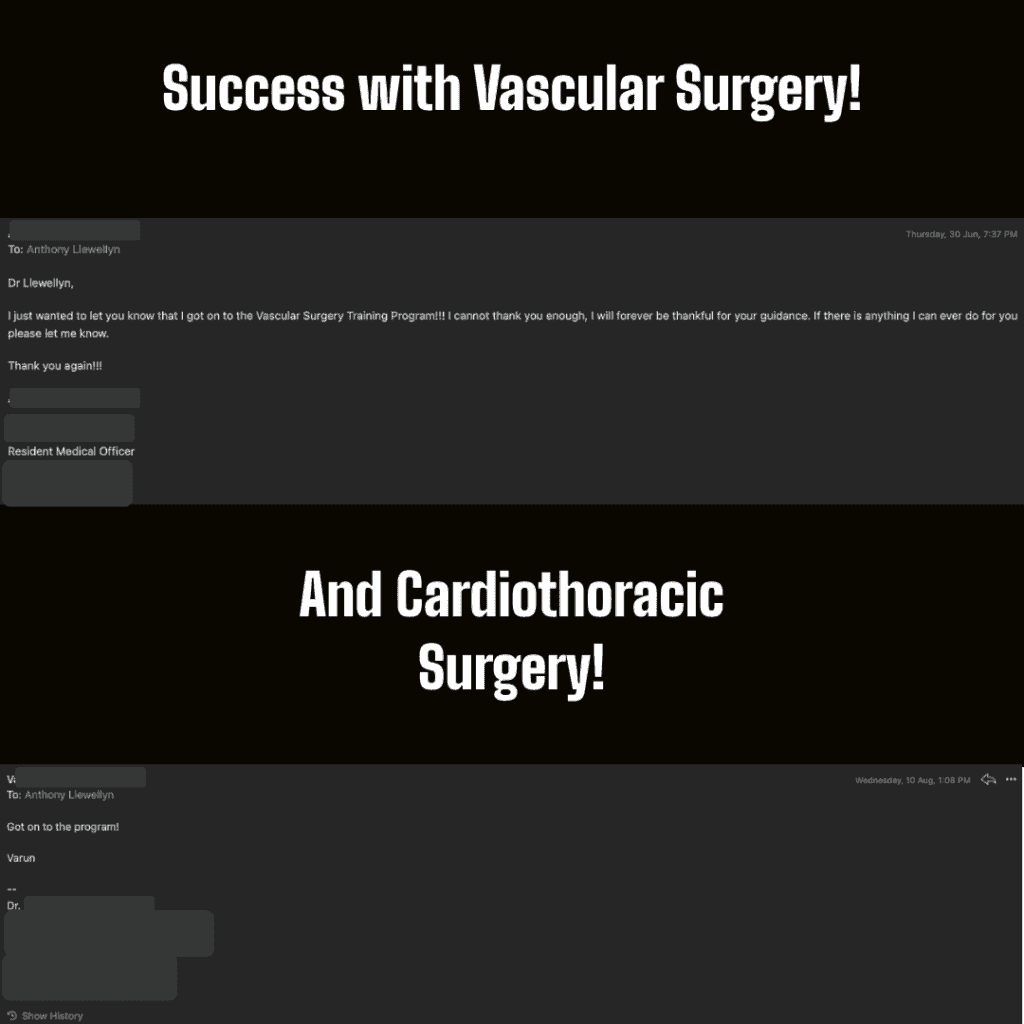 AdvanceMed
Success Stories
Just some of our many happy clients.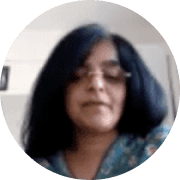 Dr Sunita Singh
General Physician from India, now Portland Victoria
The ongoing IMG training coaching by AdvanceMed and Dr Anthony Llewellyn, in particular, is very helpful, professional in approach, and individualized in nature. It is invaluable for IMG's to get a clear picture and approach.

Dr Victor Paternacki
Anaesthetics Trainee
"I think you've done a fantastic job with my Resume, and there is nothing more to add so no need for a chat Thank you for your effort, ill be sure to recommend your service."

Dr Kimberley Yap
International Medical Graduate
"My resume looks much better and more professional after the resume review, and I would definitely recommend this to any of my friends".
Specific
FAQS

for RACS SET INTERVIEW Program
Frequently Asked Questions About
Our Coaching Programs