Career coaching options
Your Pathway to Professional Growth
Navigate Career Challenges with Expert Guidance
Wanting to explore career coaching options further?
Complete this form, and we will get back in contact with you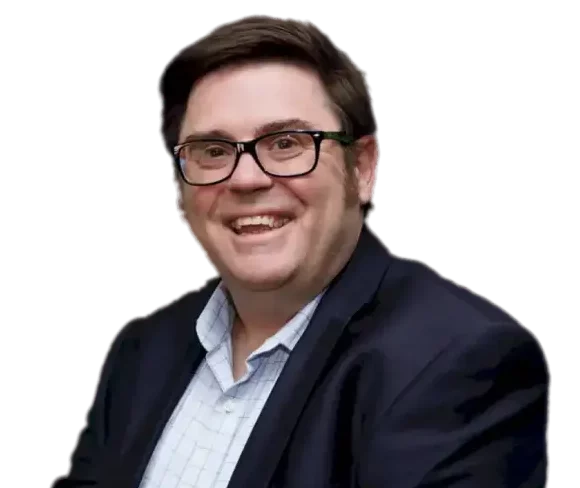 Ready to start your coaching journey?
Book a RISK-FREE Strategy Call today.
You can make your booking directly after payment.
I have over ten years experience in coaching, with hundreds of past clients and thousands of hours of coaching logged.
My qualifications include a Professional Certificate of Coaching Psychology from the Institute of Coaching and Consulting Psychology, and currently working my way towards ICF accreditation as a Professionally Certified Coach.
Subtotal
Total
Total Due Today
Purchase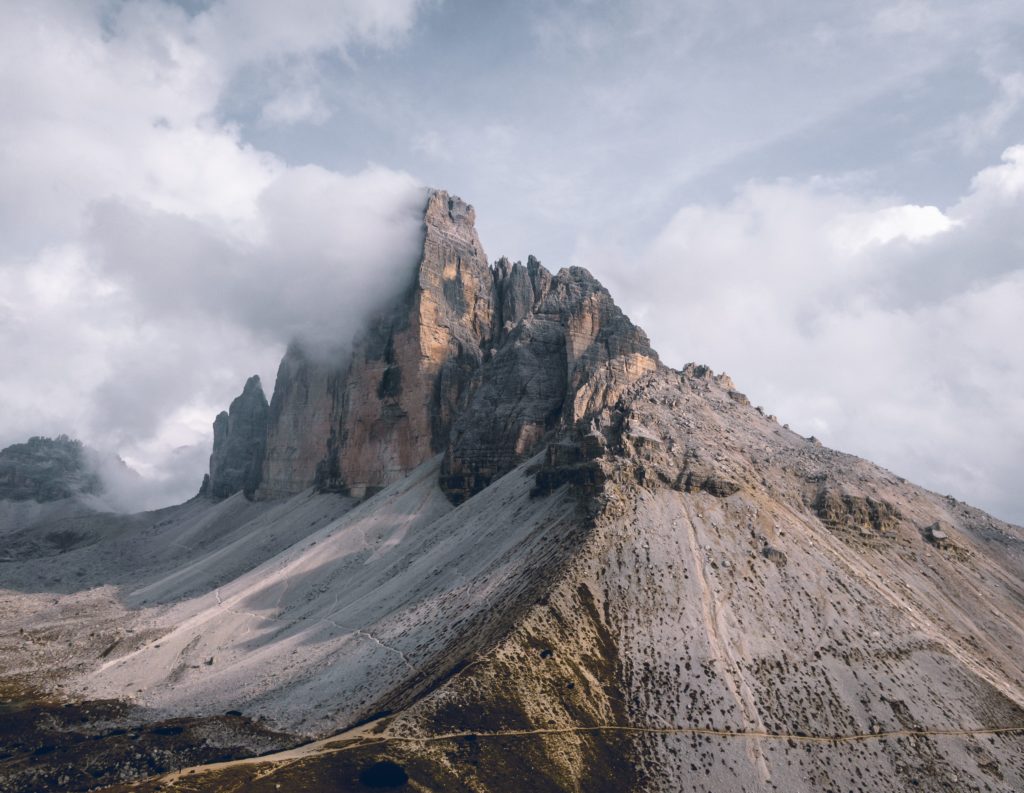 Whatever your goal or destination. Coaching can help you get there.
Coaching is a powerful and transformative process that empowers individuals to reach their goals. Through personalized guidance and support, coaches help people clarify their objectives, develop action plans, and overcome obstacles. Coaches serve as a source of motivation, accountability, and expertise, offering valuable insights and strategies tailored to the individual's unique circumstances. Coaching fosters self-awareness problem-solving skills, and builds self-confidence, enabling individuals to make informed decisions and take purposeful steps towards their desired outcomes. Coaching provides a structured and nurturing environment where individuals can tap into their full potential, turning aspirations into tangible achievements.