I'm
Excited

to Help You

Whatever your career challenge. My AdvanceMed VIP Coaching Program can be tailored to your needs.
Find out How We Helped Asiri

Mr Asiri Arachchi
Colorectal Surgeon
Anthony helped me to present a clear picture to the panel of who I am and what strengths I bring out.
Key Features of the Career Doctor VIp
Coaching Academy


Best Practice Coaching
Platform

Up to 6 Hours of
One to One Support


Access to eGuides &
CV Builder



AdvanceMed
Success Stories
Just some of our many happy clients.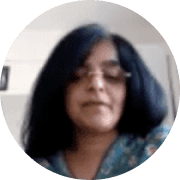 Dr Sunita Singh
General Physician from India, now Portland Victoria
The ongoing IMG training coaching by AdvanceMed and Dr Anthony Llewellyn, in particular, is very helpful, professional in approach, and individualized in nature. It is invaluable for IMG's to get a clear picture and approach.

Dr Sid
Vascular Trainee
Anthony was really helpful, friendly, and accommodating of all my frenzied requests. Very insightful and personalized inputs to improve my performance. I got the desired outcome ad managed to get onto the training program I wanted to

Dr Millie Burgraff
Critical Care Trainee
Just wanted to say thank you for your help with my interview prep for the critical care HMO jobs… I used the techniques we went over, went into the interview a lot more confident than I otherwise would, and have been offered a job at my current hospital (they interviewed 20 people for four jobs). It was a worthy investment and I will definitely recommend AdvanceMed to my friends and colleagues! Thanks again!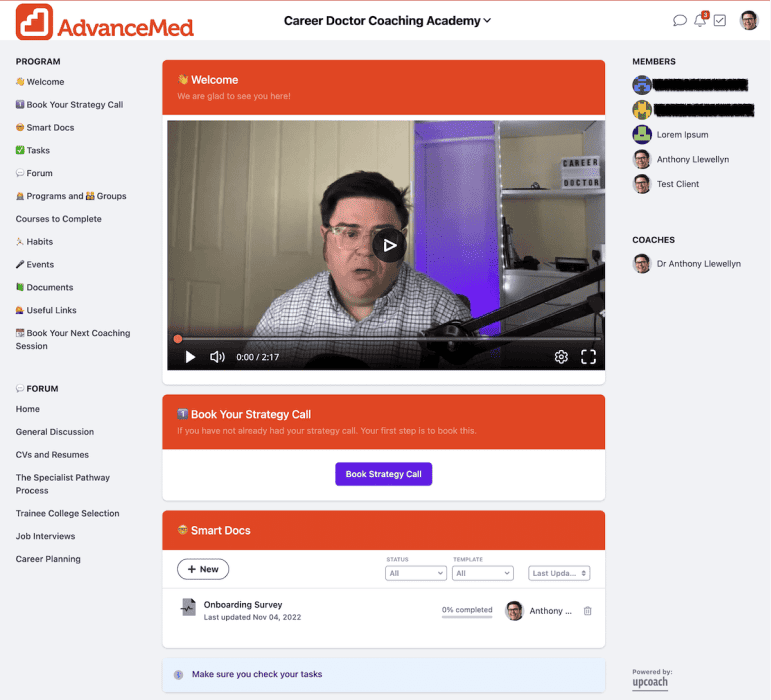 What
You Get
Total Value Over $8,700 AUD Just $3,997 AUD
Coaching Platform
Access to a State-of-the-art coaching platform with in-built reminders, extra content and interview questions and accountability by UpCoach.
Value: $1,000 AUD
Courses
Lifetime Access to all current and future course material for: Interview Skills Course, Cover Letters and Application Course, Medical CV Course, Expert Series
Value $1,500 AUD
Visual CV Builder + CV Reviews
Access to VisualCV, a premium CV Builder, as Anthony's personal client, including up to 3 complimentary CV reviews.
Value: $500 AUD
VIP Forum
Access to the VIP Forum, where you can share resources with other clients and gain access to additional content helpful in applications and preparing for interviews.
Value $500 AUD
Strategy Call + 6 Hours of 1:1 Time
Up to 7 hours of Anthony's time individually allocated to your needs*.
Value: $3,200 AUD
*Additional time can be purchased at a discounted coaching rate.
Email and Chat Support
Ongoing email and/or chat support throughout the program for quick queries and support.
Value: $500 AUD
eGuides
Access to our expanding library of over a dozen eGuides covering things like Cover Letter Templates, CV and Resume Design, and Interview Preparation Checklists.
Value: $200 AUD
Typical
Use Cases
These are some typical scenarios where doctors have contacted me for a personalized AdvanceMed VIP coaching program.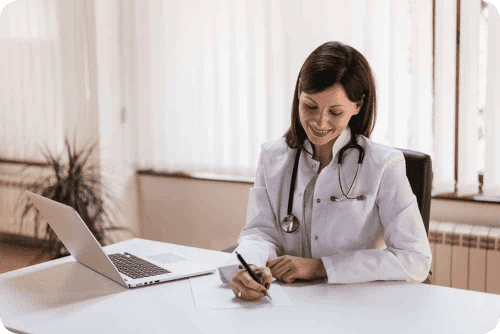 Specialist IMG Doctors
I have helped hundreds of Specialist IMG doctors to understand and navigate the process in Australia.*
*See below in FAQ for a list of specialties where I recommend you conduct a strategy call first.

Consultants
I have worked with a number of Consultants on both job applications as well as long term career and executive coaching.

Australian Trainee Doctors
Working with Australian trainee doctors has been my passion for years whether this is a college selection or employer application. I would be excited to work with you on your career objectives.

Specialty Trainees
Over the years I have helped doctors to get into competitive programs, including Cardiothoracic Surgery, Orthopaedics, Vascular Surgery, General Surgery, Plastic Surgery, Urology, Ophthalmology, Dermatology, Radiology, Anaesthetics, Respiratory, Neurology, Gastroenterology, Psychiatry and General Practice.

IMG Trainee Doctors
Helping you to not get lost in the maze of the AMC Standard Pathway or Competent Authority Pathway.
Spots Currently Available
RACS SET
Interview Program
Learn from a Professional Medical HR Expert with
30 Years

of Industry Experience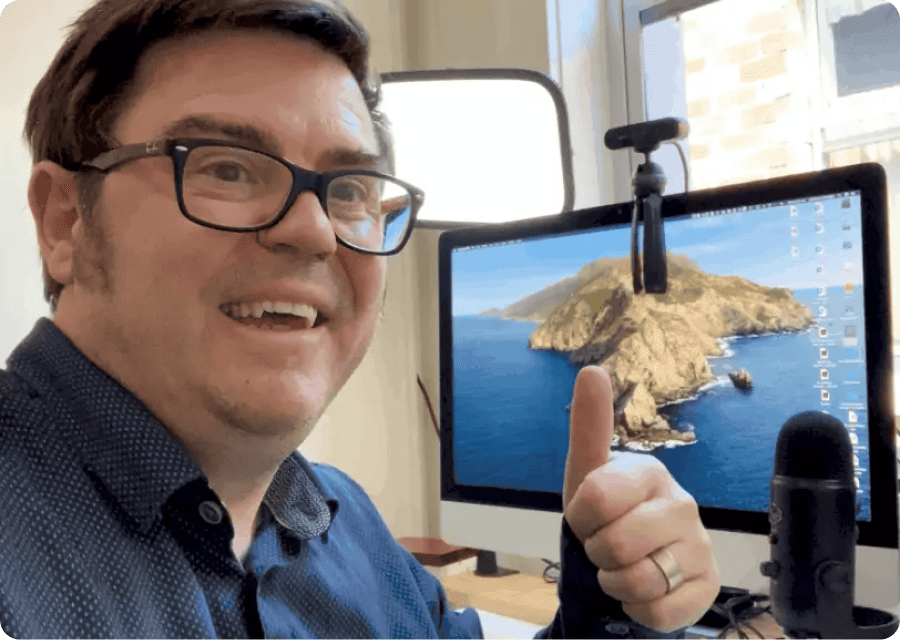 Anthony is the Managing Director of AdvanceMed and your Expert Coach.
A Consultant Psychiatrist with extensive medical education and medical human resources experience, Anthony has served over 12 years in various Managerial and Directorial roles, including four years as the Medical Director of the Health Education & Training Institute and recently completed projects guiding best practice of selection of trainees into employment roles for the Royal Australasian College of Physicians and Royal Australian and New Zealand College of Radiologists.
Anthony is an expert in Medical HR. He has reviewed numerous CVs, chaired and conducted over a thousand job interviews, and advised several employers and Colleges about selection processes.
He is also an Adj Assoc Professor at the University of Newcastle's School of Medicine & Public Health.
Frequently Asked Questions About
Our AdvanceMed VIP Coaching Programs