ADJ ASSOC PROF ANTHONY LLEWELLYN
I'm Dr Anthony Llewellyn
I help doctors to build successful careers in Australia.
Career Coaching for Doctors.
Career Coaching for Physicians.

How I Can Help
01.
Clarity
Unsure about your next steps or confused about the medical careers process? Need some medical career coaching? I can help.
02.
Strategy
Are you worried that your current strategy is not working or are uncertain about where to focus? I can help.
03.
Motivation
Feeling a lack of motivation or "put off" by being unsuccessful in your applications. I can help.
04.
Leadership
Has your role taken on an unexpected leadership or management angle? With my experience in executive coaching for physicians I can help.
05.
Job Readiness
Wanting to be prepared for your next post? For the past 7 years, I have offered career coaching for doctors of all varieties. I can help.
06.
Documentation
Confused about what to write in your cover letter, stuck on selection criteria, or have writer's block with your CV? I can help.
07.
Confidence
Lacking confidence in your interview performance? I can help.
08.
Career Planning
At a bit of a junction in your career? As an experienced career advisor for doctors. I can help.
We All Need Help to Realize What We Want Most In Our Careers.
One-on-one / Executive or Career Coaching
---
Job Search and Application Guidance
---
Interview Performance Coaching
---
About Me
I'm Dr Anthony Llewellyn. I Help Doctors and Other Professionals Build Their Careers.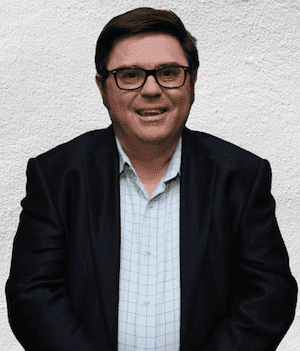 Over 25 years of experience as a clinician, manager, executive, and coach in health*. 7 years of offering successful programs of career coaching for doctors.
Whether it's navigating the job application or registration process, overhauling your CV, or doing some intensive interview practice for a trainee, college, or consultant post.

Through my career coaching for doctors, I have helped doctors to succeed in all manner of career challenges.


*Professional services provided, including coaching, are strictly non-clinical.  We do not provide services under Medicare. If you are seeking medical or clinical input please consult your general practitioner.