Specialist Pathway
Checkout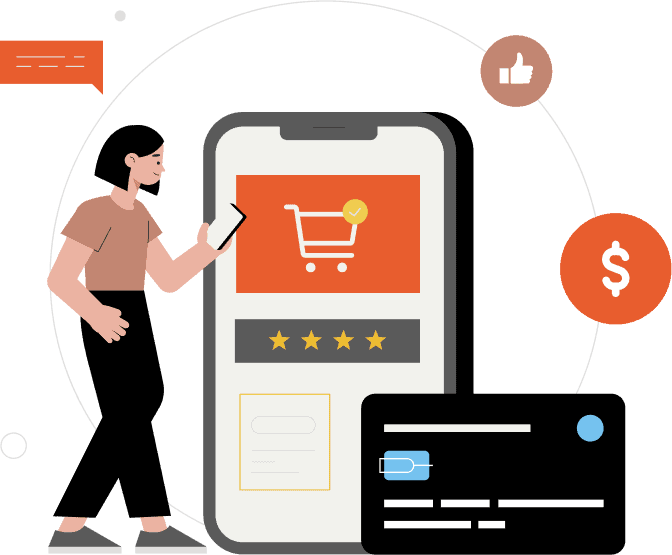 Contact Information
Address
Payment
Totals
Subtotal
Total
Total Due Today
Purchase
Success
Stories
Just some of our many happy clients.

Dr Pavly Soliman
Ob&Gyn Sudan
"Very helpful and friendly".

Dr Mohamed Kamal Ahmed Mohamed
Germany
"Dr Anthony Llewellyn is a very friendly and professional Person. He has a lot of information about every point in the Australian medical system. He provided me with many details and many ideas regarding the best approach and pathway to be registered as a doctor in Australia. Furthermore, his advice is individualized and tailored according to my situation. Simply he is one of the best career advisors I've ever seen."

Dr Carine Motter
"I'm blissful to have Dr Anthony's service (VIP Program). It was the best decision that I made as an IMG. This is a worthwhile investment. Dr Anthony and his team are reliable, helpful and competent. I highly recommend his service."

Dr Jayne Stevenson
Psychiatrist USA
"The session with Anthony was incredibly helpful in helping me know how to respond to interview questions in a way that would tie in both what the interviewers might be looking for, with my own clinical history and what I'm looking for and to do this in a very authentic way."

Dr Emjay Tan
Psychiatrist
"Having completed medical school & specialist training in the USA, I was anxious about applying for specialist recognition. I am so glad I found Anthony. I was found to be Substantially Comparable and on my way in my career in Australia!".

Dr Sunita Singh
General Physician, India
"The ongoing IMG training coaching by AdvanceMed and Dr Anthony Llewellyn, in particular, is very helpful, professional in approach and individualised in nature. It is invaluable for IMG's to get a clear picture and approach."
About
Me
With my decades of Medical HR experience, I am confident I can help you.
B Med Sci, MBBS, FRANZCP, MHA, GAICD
Anthony is a founder of AdvanceMed. A Consultant Psychiatrist with extensive medical education and medical human resources experience and a certificate in coaching.
Anthony has served over 12 years in various Managerial and Directorial roles, including 4 years as the Medical Director of the Health Education & Training Institute and recently completed a guide into Best Practice for Selection of Trainees in to employment roles for the Royal Australasian College of Physicians and the Royal Australian and New Zealand College of Radiologists..
Anthony is an expert in Medical HR. He has reviewed numerous CVs, chaired and conducted over a thousand job interviews, and advised several employers and Colleges about selection processes.
Anthony has reviewed specialist pathway applications for doctors from many countries and across numerous specialties, including adult medicine, paediatrics, surgery, anaesthetics, obstetrics and gynaecology, radiology, pathology, psychiatry and ophthalmology.
"The key to a successful specialist pathway application is to get your written application right. It will save you time and heartache in the interview."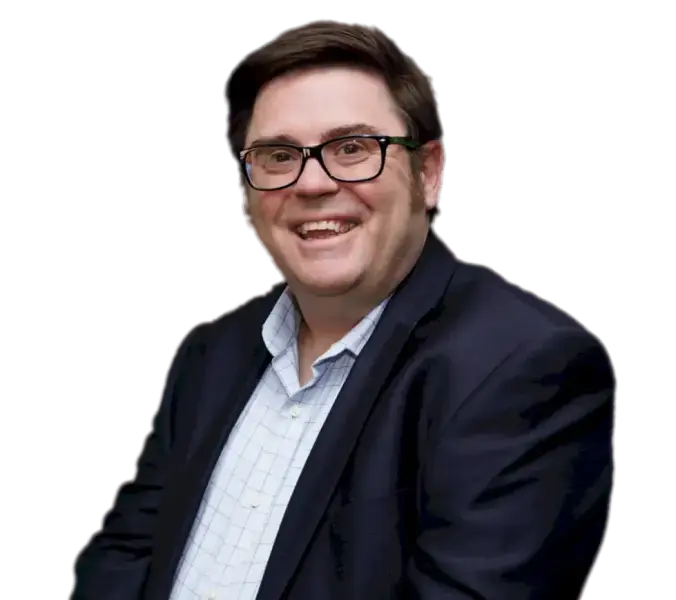 Frequently Asked
Questions
Any Questions? We're here to help